Learning together
Workshops
Our team puts together fun and interactive online and in person workshops to help you gain more insight into all things pregnancy, postpartum and pelvic health to help provide you with simple, tangible and effective strategies to keep you feeling and moving your best. We can't wait to see you there!
Prenatal Birth Prep
Monthly Sessions
LIVE, 90 minute long educational session including Q&A.
Learn More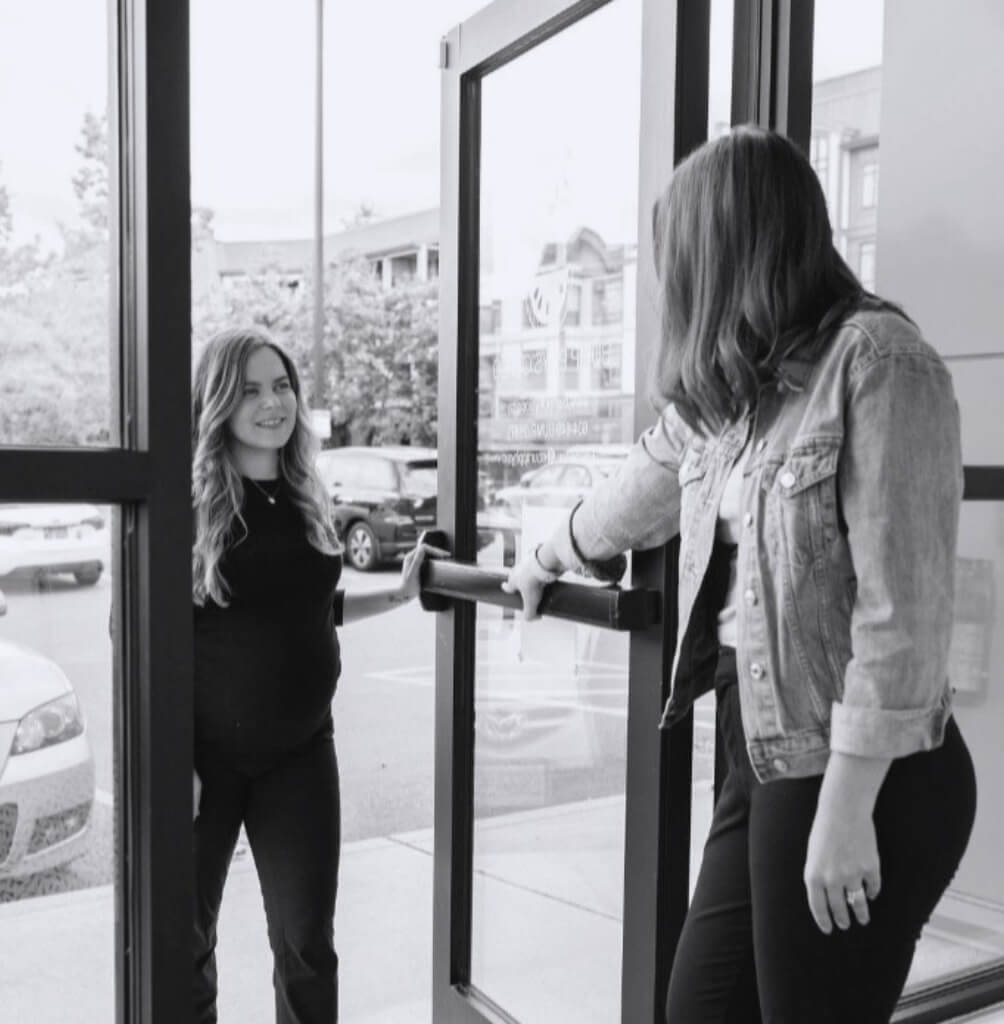 Nice to meet you!
Bump Physio & Co Team
Connection is at the heart of what we do and how we approach each individual's health care plan. Our personal experiences connect us and form the foundation of a successful therapeutic alliance. Plus, we're like, really awesome.
Meet the Team