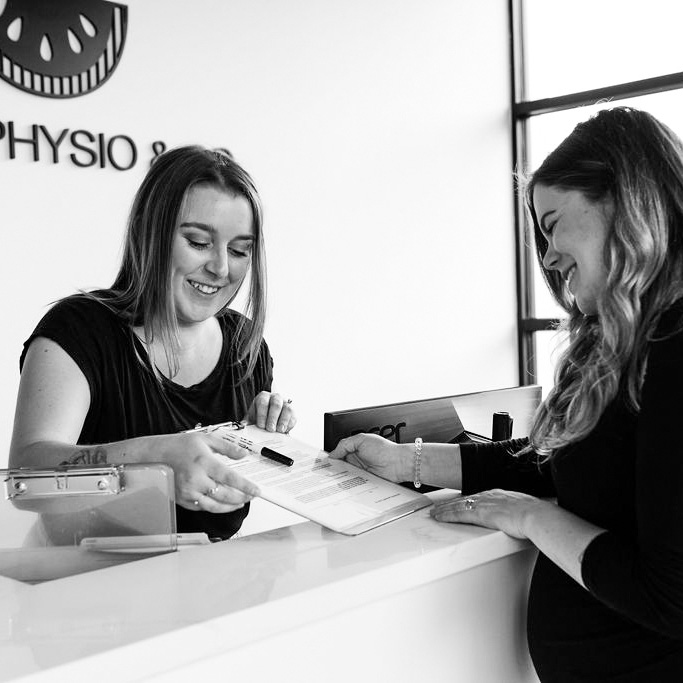 Physiotherapy & RMT for all stages
Services & Rates
Pelvic floor physiotherapy, registered massage therapy, orthopedic physiotherapy, and more
In real life or virtual
Physiotherapy & RMT in Port Moody and Langley
Bump Physio & Co is a boutique physiotherapy & RMT clinic that treats clients from all stages and phases of life. What do we mean by that? We don't just focus on pre and postnatal care or pelvic health, we treat all pelvic health conditions as well as provide general physiotherapy & RMT services.
View Rates
Extended health benefits
Direct Billing
We are able to direct bill the following providers: Alberta Blue Cross, Canada Life (formerly Great West Life), Chamber of Commerce, ClaimSecure, D.A. Townley, Desjardins, GMS Carrier 49&50, GroupHEALTH, Industrial Alliance, Johnson Group Inc., Manulife financial, RWAM, Sunlife, Pacific Blue Cross, Medavie Blue Cross, Green Shield, SSQ insurance, MEDIC construction, and Empire Life. Please make sure to bring your benefits card to your first appointment.
FAQ
If you need to cancel or move your appointment, 48 hours of advanced notice is required. If you cancel your initial visit within 24 hours of your appointment time, a 50% appointment fee will be taken if you choose not to convert it to an online appointment. If you cancel a follow up visit within 24 hours, it will automatically be converted to an online consult otherwise cancellations and no-shows are subject to the full appointment fee for repeated missed appointments.