Community > Competition
Local Business Love
We love supporting other local and online businesses. Here are a few of our favourites, many of the products you can also find available for purchase at our Langley or Port Moody clinics! For an up-to-date list of health service providers, we love to support please contact us.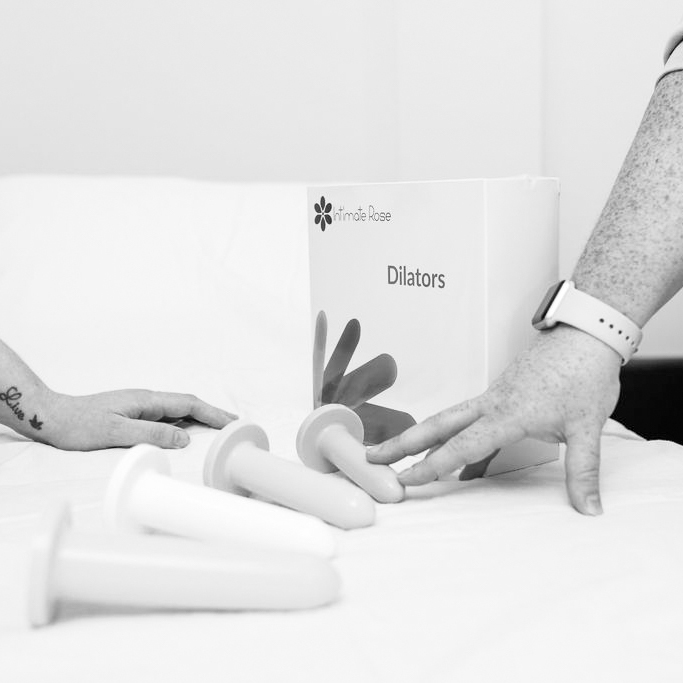 Personal products we love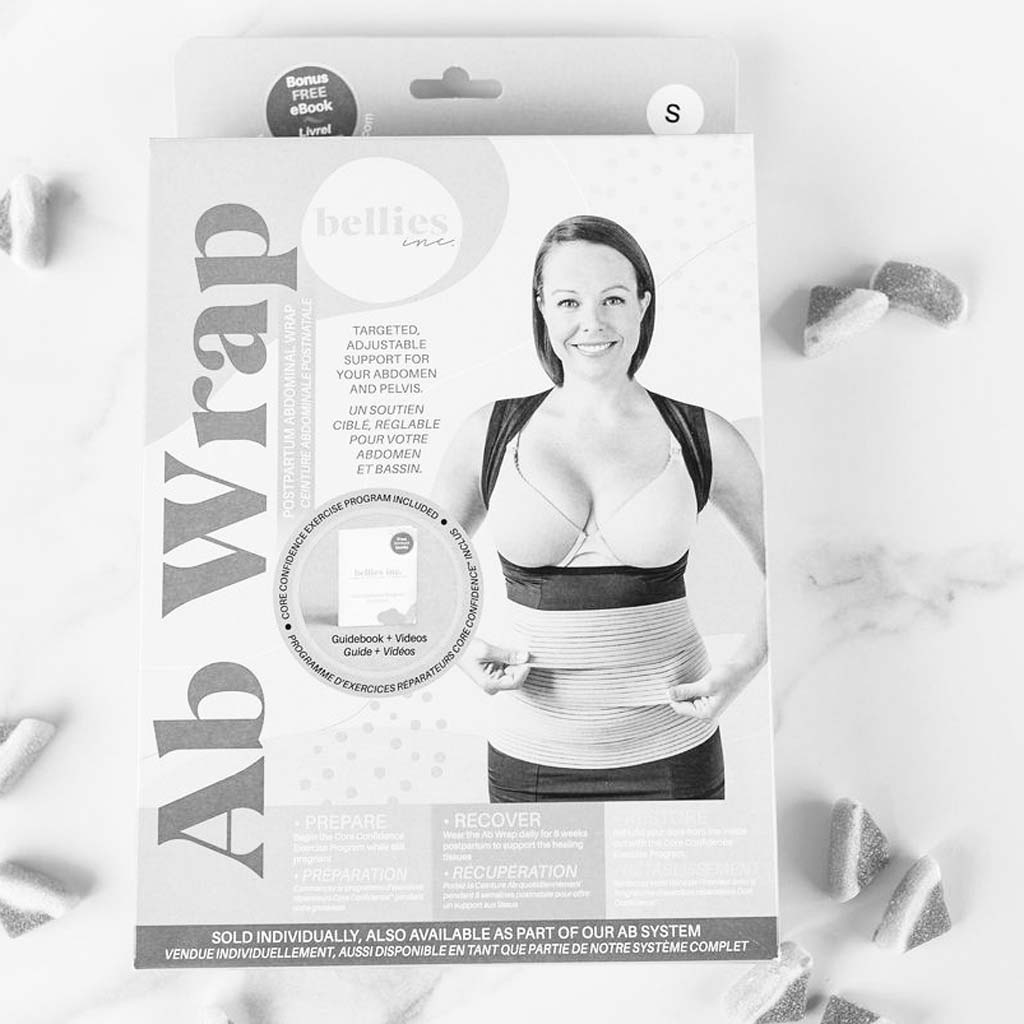 Parent / pregnancy products we love
Services & brands we love
Use our code to receive a free 21 day trial!